You need content and we've got the team to write it for you. Whether you're after an executive blog post, an infographic, an e-book, a special report, or a series of articles to run on your corporate website, we have just the writers, editors, and graphic designers to do it.
Depending on the topic and format, we will handpick the very best content providers to work on your project. Each task is different and may require very different skillsets or expertise. That's okay. We have a database of professionals that is both broad and deep that we can mine to find just the right pro for your assignment.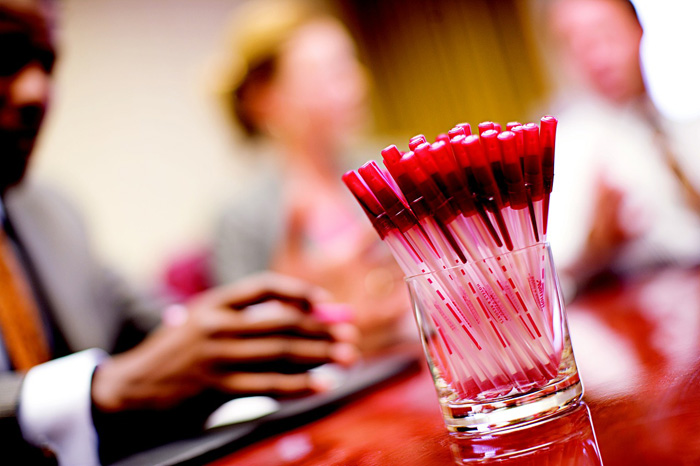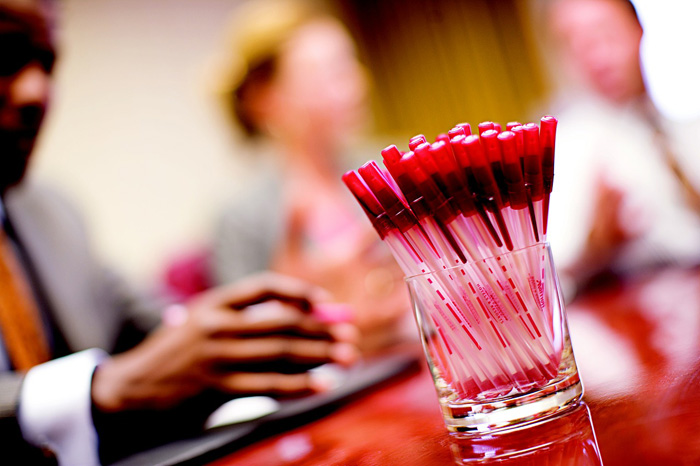 Need a finance guru? We've got one. A business writer with an MBA? Check. How about a healthcare expert? A press release specialist? A tech insider? You're all set. You name it, we have just the content writer for you.
What can we create for you?