We write what you don't have time to. Or don't want to.
Or maybe aren't sure how to.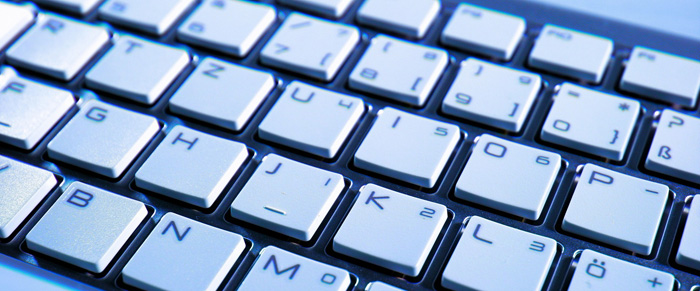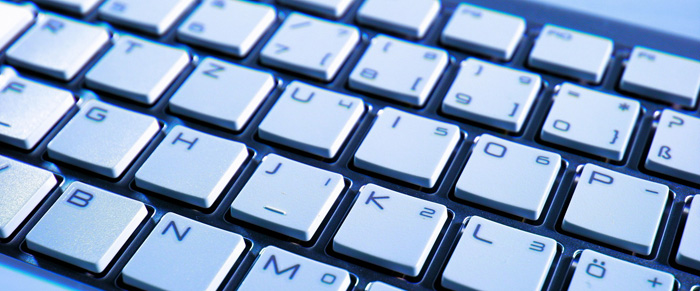 Whether you need a client case study, blog post (or 10), white paper, newsletter, web site, press release, or magazine article, we've got you covered. Oh, and books. We also ghostwrite non-fiction books.
If it's content you need, Layton & Co. is your team.
Stop procrastinating because you don't want to tackle that writing project. Just hand it off to us. It will be done quickly and delivered in exactly the right format.
That's one of the biggest reasons to turn your writing projects over to us – the work will get done faster so you can turn your attention to higher value tasks.
We are content specialists.
We're award-winning professional writers who pride ourselves on making topics interesting, compelling, and maybe even a little surprising.
Our work has been featured in national magazines such as Bloomberg Businessweek, Entrepreneur, Black Enterprise, MyBusiness, Woman's Day, Health, and Every Day with Rachael Ray, among others. Trade journals like University Business, Realtor, Beauty Store Business, Country Business, American Painting Contractor, Small Business Tax News, and Community College Weekly have relied on our articles. Online you've probably seen our work on sites like Amex OPEN Forum, CNNMoney, PBS' Next Avenue, or StartUpNation.
We get the job done. Well.
Give us a try. You won't be disappointed.